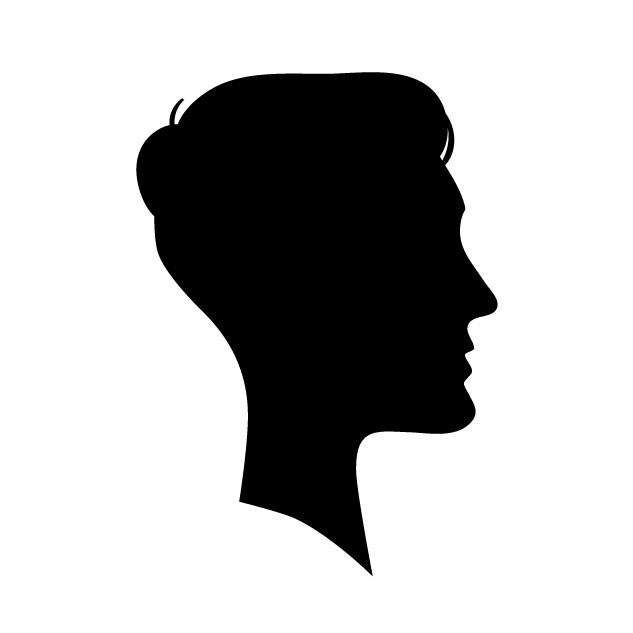 General Dentistry
GDC 283388
---
I'm originally from Derbyshire but graduated from Newcastle University (UK) in 2019 and moved to Greater Manchester in the same year. I chose to become a dentist because I enjoy working with people, have a strong interest in science and medicine and I like that I can combine the two practically.
Within dentistry, I have an interest in oral surgery and general restorative dentistry.
Outside of dentistry, I enjoy keeping active with CrossFit and football and I also enjoy time with family and friends.
---